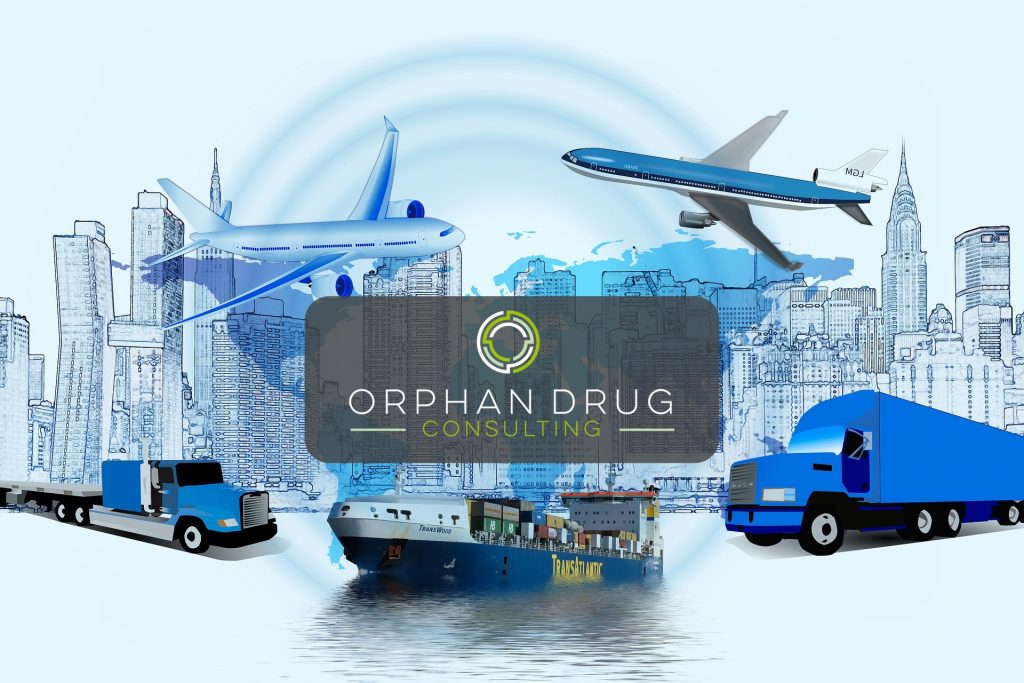 On 20th March 2020 the EU-GMP Guideline of Annex 21 'Importation of Medicinal Products' was published as a draft. In addition to the guidance outlined in the main chapters and annexes, it was a thought that there was a need to publish a specific guideline on importation of medicinal products under a dedicated annex of the GMP guideline.
The annex outlines the principles and guidelines applicable to a manufacturing import authorisation (MIA) holder which imports medicinal products (human and veterinary) through the EU/EEA borders
In the guideline, importation refers to the action of physically bringing medicinal product from outside the EEA/EU and implies the requirement for physical importation and customs clearance before certification by the Qualified Person (QP).
When the draft concept paper for Annex 21 was originally published back in May 2015, it was anticipated that the implementation would bring standardised rules for import with an impact on supply chains as well as tax and legal implications. It was thought that the physical and financial flows of product would have to match and that "importation" from a regulatory point of view would be defined as the point in time when the title of goods changed from a non-EEA/EU company to an EEA/EU company.
This draft annex aims to clarify the application of GMP principles in the importation of Medicinal Products and the sites which are considered to have specific responsibilities and required to have a Manufacturing Import Authorisation (MIA) are the:
Site(s) of physical importation
Site(s) of QP certification of imported products
This draft does not cover unlicensed products nor products which are imported and directly re-exported and the issue of fiscal importation is no longer addressed in this draft.
This new annex lays out specific requirements for these sites including a documented pharmaceutical quality system, product quality reviews, appropriate premises and equipment, documentation and operational expectations and appropriate systems for handling complaints, quality defects and product recalls. Contractual agreements must also exist between all companies or persons involved in the import activity.
The annex also lays out and clarifies the responsibilities of the QP in conjunction with that already specified in Annex 16. It reinforces the need for maintaining QP oversight of activities performed in the third county; ensuring EU GMP equivalence and MA compliance for manufacturers and exporters through audits and review of documentation. Import testing continues to be a requirement within the EEA/EU unless a Mutual Recognition Agreement or equivalent exists.
The draft will be subject to consultation between March 2020 and June 2020 with a deadline for it coming into operation still to be determined.
Questions you may need to think about
What needs to be considered by Marketing Authorisation Holders and MIA Holders?
What key considerations should the QP be thinking about?
If you would like to discuss the potential implications for your supply chain, Orphan Drug Consulting would be happy to help. Please contact us below.
DISCLAIMER:
The information presented within this blog is for illustration purposes only and is not to be considered as professional advice.Any information related to health contained within this article is not a substitute for appropriate medical advice from licensed healthcare professionals.
References
https://ec.europa.eu/health/medicinal_products/consultations/importation_medicinalproducts_en
https://www.gmp-compliance.org/gmp-news/eu-gmp-annex-21-finally-published